Here is a preview of what you can expect!
We believe that our children are not the next generation, they are the NOW generation. If you are raising littles, you have a king or queen in your presence! When they come to OC Kids, they will be in a safe, fun environment to learn more about God!
We will always have an environment that welcomes God's presence. Worship is so much more than singing songs, it is glorifying the creator of the universe. We believe everyone can express that worship in a way that is comfortable to them.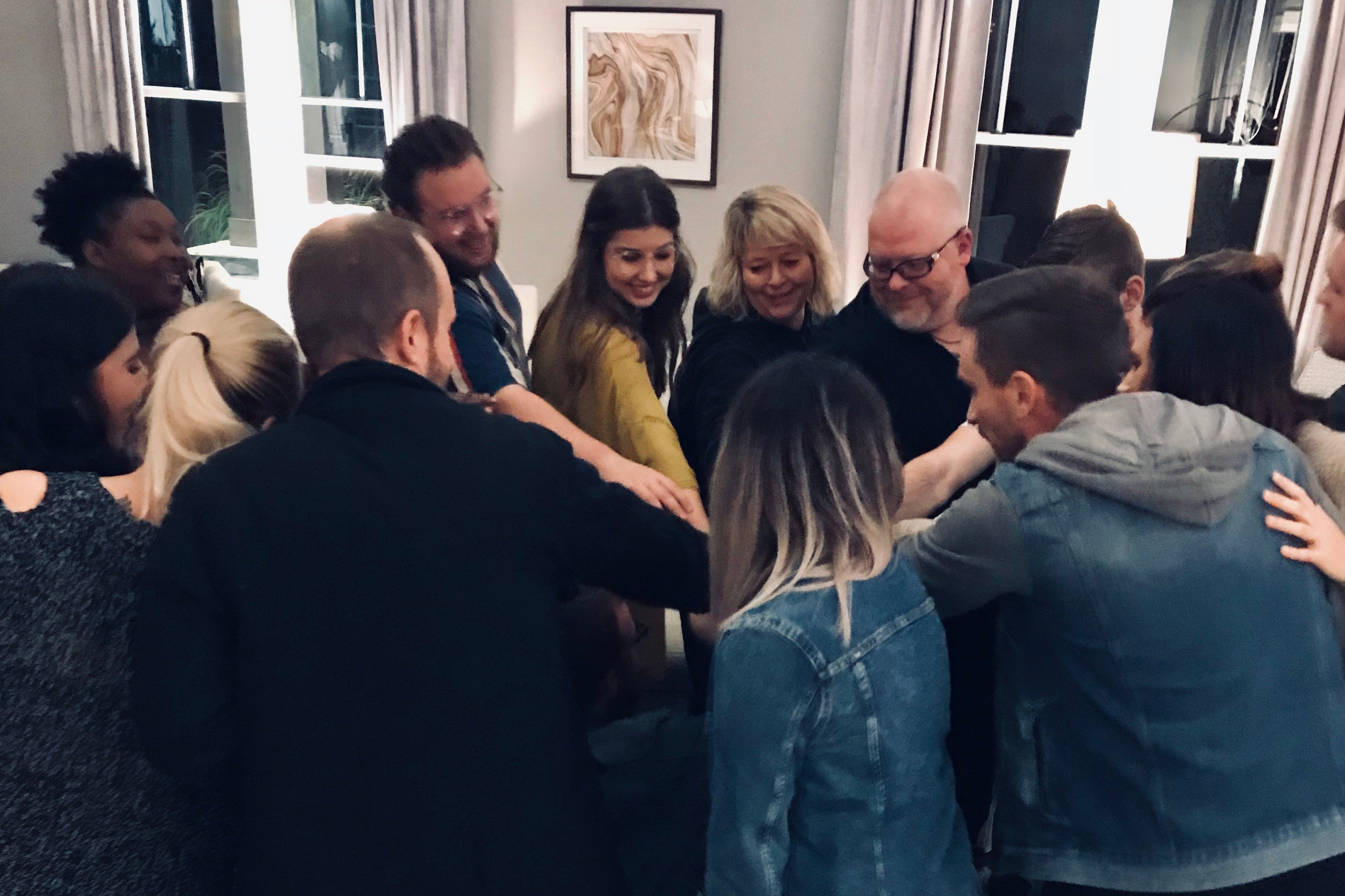 We have the greatest group of people on the planet! You will get the chance to join our Dream Team. These are people that love Jesus and are doing something about it.
JOIN OUR TEAM
1 Samuel 14:7 says, "Do all that you have in mind," his armor-bearer said. "Go ahead; I am with you heart and soul." Do you want to be a part of something bigger than yourself? There are certain times that God asks us to leave everything we know to do a work for Him. Abraham left his country, Moses left what he knew to free the Israelites and the disciples left everything and followed Christ! Join us on this journey of a lifetime and see what God has in store for you!